~F Yeah Beyonce~
Dec 05
mathaniel asked: Is there any song where B says "bull" or "bullshit"? Just a random question haha
Not that I know of lol :P
Feb 25
Beys All My Ipod Knows. ..

yes.
(via ladybeyoncewest)
Feb 09
Beyonce Poem
In my english class we are writing poems like Chaucer (the canterbury tales) and I made my poem about Beyonce. It was the first and only poem I ever plan on writing but it was a beautiful one. :)
Dec 05
[video]
Oct 18
[video]
Oct 07
[video]
[video]
Sep 08
Happy Belated B'day Beyonce!!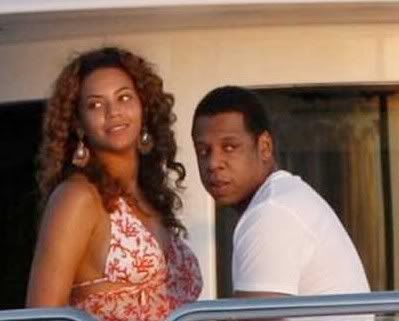 According to Media Take Out, Jay-Z purchased Beyonce a 12.5 arce private island for the diva's 29th birthday!
Source: http://mediatakeout.com/43390/mto_exclusive__for_her_birthday____jay_z_buys_beyonce___her_own_private_island_details_and_pics.html
Aug 10
Dereon Fall 2010
Jul 28
Best Paid Celebs Under 30
Topping our annual tally for the second year in a row is Beyoncé Knowles, the 28-year-old songstress who raked in an estimated $87 million during the 12-month period. As one half of hip-hop's most powerful couple, Beyoncé's earning-power is indicative of both her talent and her willingness to diversify, a must to make this top-earners list. In addition to endorsement deals with companies from Nintendo to L'Oreal and her ever-expanding Dereon fashion line, the 90-plus stops on her world tour grossed $86 million.
Source:
http://www.forbes.com/2010/07/23/best-paid-celebrities-under-30-business-entertainment-under-30.html
Jun 17
[video]
[video]
Jun 14
Beyonce at the 2010 Tony Awards
Jun 12
(via flower-bomb)